Designing a Neuro-Inclusive Workplace
As workforces are becoming increasingly aware of their own neurodiversity, employers need to work harder to attract and retain talent and ensure their competitive advantage.
Luckily you don't have to navigate these new opportunities alone. Milliken & Company has partnered with Henigan Consulting Group to distill their expertise in designing workplaces and cultures, and with the independent market research agency Sapio Research, to provide a practical, actionable guide for creating Neuro-Inclusive workplaces.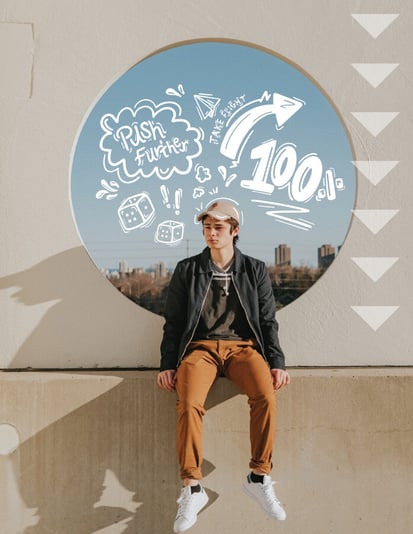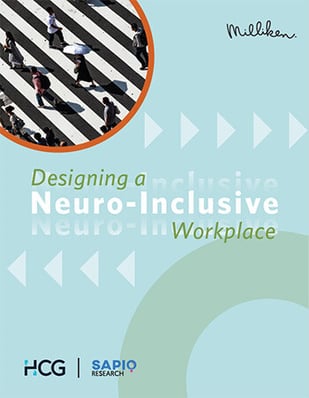 We have also created helpful tools to demonstrate how Milliken's products can aid those working to establish neuro-inclusive workplaces.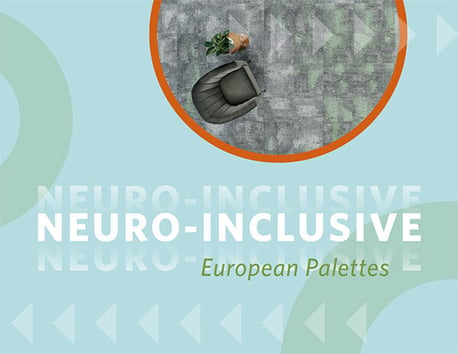 5 Berry Street, Clerkenwell EC1V 0AA | 020 7336 7290 | www.millikenfloors.com